Perfect for Protection

Perfect for Protection

Perfect for Protection
Anti Snoopware
Protection System
If you want to free your system with unwanted snoop ware then BroShield should be your 1st choice as this provides you a great anti snooping and detection of harmful viruses from your computer. Protect your computer with BroShield protection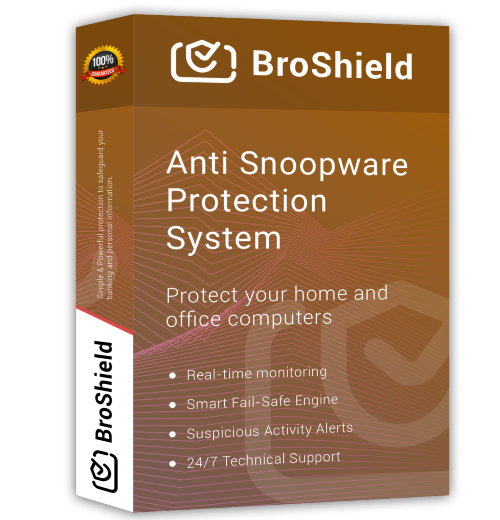 Beware of Snoopware
Threat!!!
Securing the world's peace of mind
Daily real-time threat queries

Blocking
Computer Applications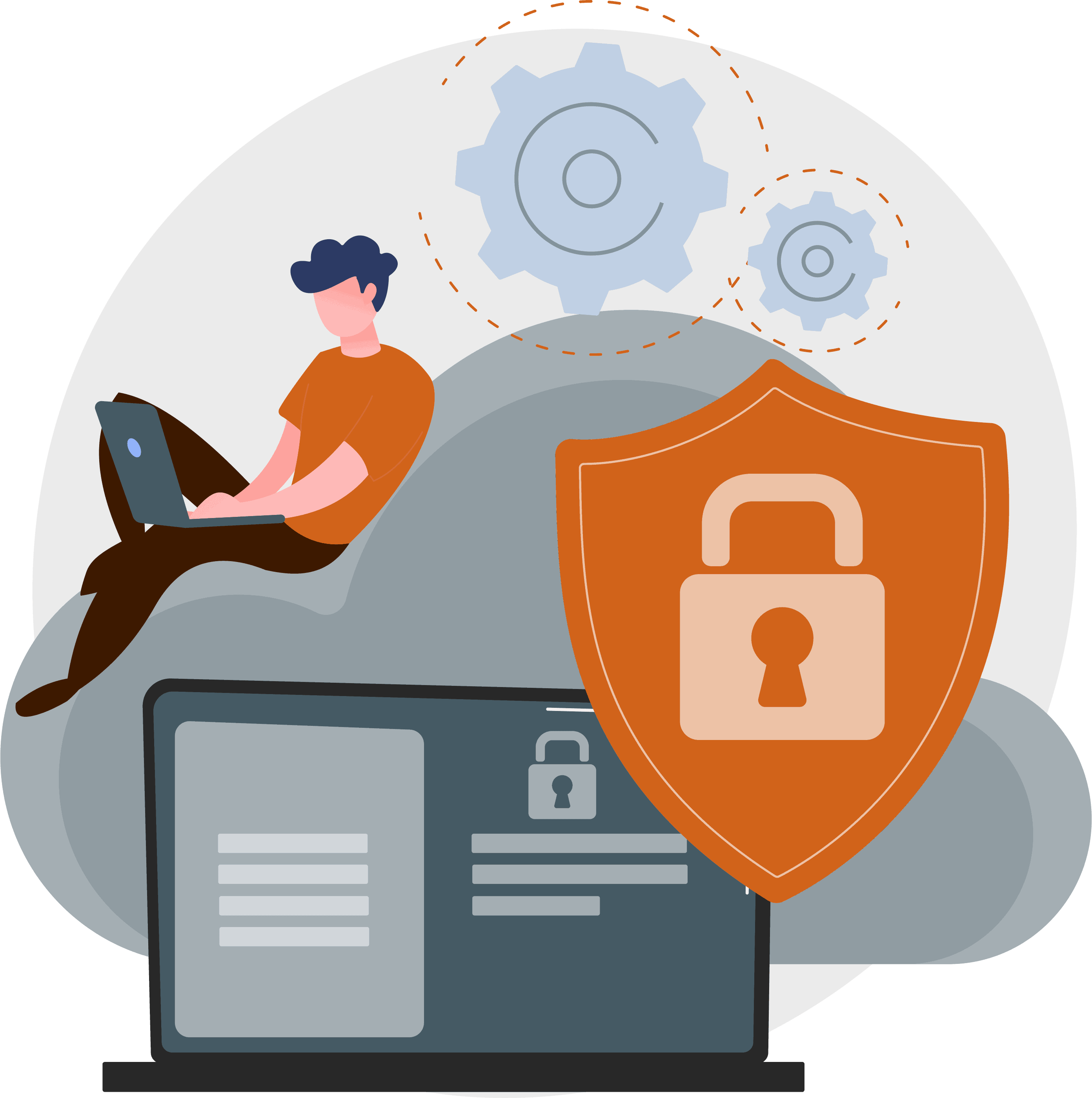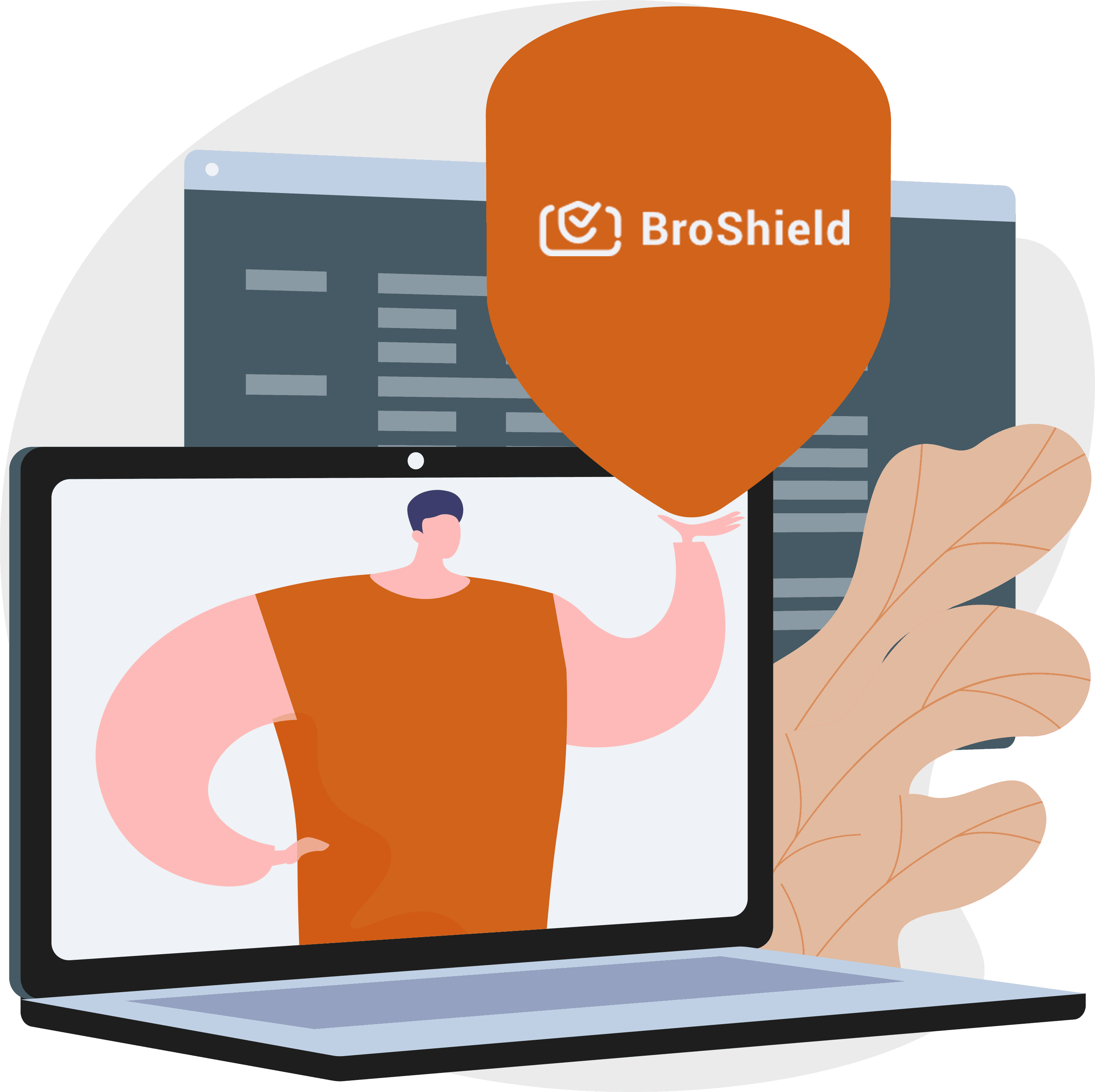 Block categories of website like
porn, gambling, insurance, taxation.

Protect your

home and office computers

BroShield runs 24/7 to look for viruses and threats and keep the computer in full monitoring, to block the potential threats. 

The smart feature of BroShield fail-safe is designed to look for all the remote snooping activities to prevent your PC from getting compromised.  

BroShield feature of Robotic troubleshooting helps you to get all your system problem fixed by the experts of support and help.

Suspicious Activity Alerts
BroShield Suspicious Activity Alerts provides you with fast alerts after detection and blocking of a virus or threat.

Automatic Updates of BroShield is to give you nonstop service of anti-virus detention and blocking.   

Technical support and the help of highly experienced teams are present 24/7 in all 365 days of a year, to provide you with help and guidance.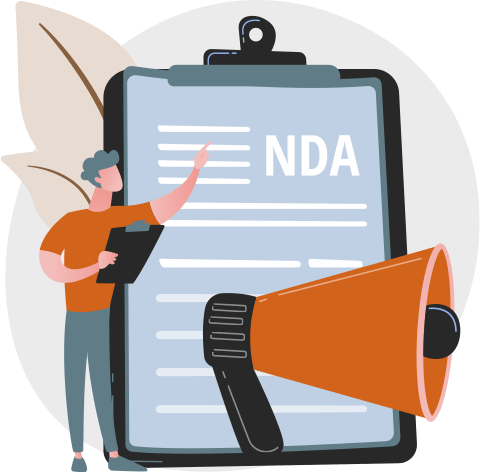 Contact us to get more information about the product
Our Sales team is available for 8 hours a day!
Contact us to learn more aobut the product and bulk license plan.

Price Shown is as per yearly subscription.
See Protection Plan subscription details below* for you!
FCR - Primary issue resolution

30 days maintenance guarantee with tech support

All the Benefits Of
Silver Plan Plus

All the Benefits Of
Gold Plan Plus

Operating System (OS) Upgrade

I highly recommend the security services of BroShield. After a number of websites under our control were hacked, we required specialized service from professionals. We found it at BroShield and received a quick and professional service that saved us from long and short-term damages, which are common in those kinds of problems. We even received explanations on the fix and how to conduct security hardening.
Effective and maximum protection than any other antiviruses. Works very fast without slowing down your PC or Laptop. Use for desktops, laptops and workstations. I am using this product from last some weeks its like Oreo Biscuit never compromise with quality.
This is the best Antivirus that I have used till date. It is cheap as well as effective. I am using this since 9 months and did not face any issue. Once my subscription will be over, I will glad to renew it. Thanks.