Best Parental Control Software
& Internet Filter
Protect your family from harmful and inappropriate sites on the internet, set screen time, block and restrict activities that include online frauds, suspicious activity alerts and help parent to have control on the internet.
The Best Parental Control to Keep
Your Kids and Family Safe Online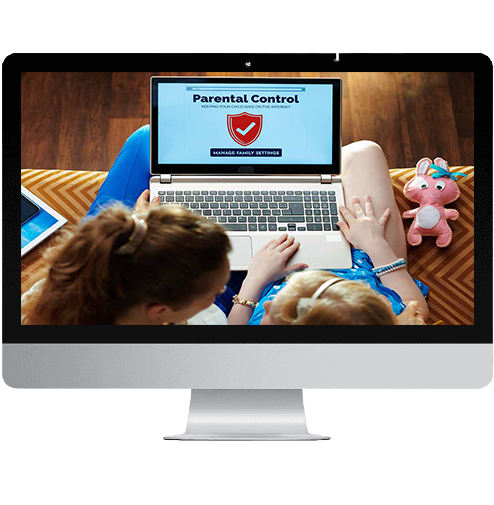 Innovations of BroShield provide the user satisfactory results:
How Broshield actually
Safeguards?
The #-1 Rated
Internet Filter
Broshield protects your kids from viewing unsafe content and lets them browse online safe and secure. You can keep eye on the web searches your kid is exposed to. It also have parental apps for children's phones. Parents consider Broshield app as a best parental control app for restricting their children from watching adult content on Mobiles.


The usage of BroSheild provides an effective control over the child's activity on internet despite from letting them free while browsing anything on it. It is one of the best softwares which filter all sorts of adult content, videos, pictures in order to safeguard the users' interest. The additional feature launched by BroShield for the parents is that – it gives them an opportunity to set the duration in which their children can have the access over internet. Parental control services are the first step to take when you want to keep your kids from using the internet and devices that might distract them while they're studying or just relaxing. While this may seem like a daunting task, it is actually much easier than you think, as there are many different options with parental control services for all devices, like smartphones and computers. Broshield parental control software is one of them. It works like adult web blocker and helps you to take control of your kids devices.
Bring attention to your kids
where they require the most.